Community Outreach, Media & Photos
GIVING PHILOSOPHY
We believe in kindness & giving back to the communities we serve.
No matter what role they play at the office, our team members all started in
dentistry to help patients be healthy & smile. That doesn't stop outside of our office doors. There is a culture of giving & community service throughout our dental group.
GIVING BACK
At Sunnybrook Dentistry, we believe our job gives back & supports our community. No matter our title, our reason for coming to the office is to generously share our time & talents with the patients we serve.
Whether we're treating patients & creating beautiful smiles for brighter futures or teaching kids at school the importance of good oral health, we believe in kindness & giving back to the communities we serve. We partnered with Kool Smiles Kids Club to give back to the communities we serve. Since 2002, Kool Smiles Kids Club partners have invested more than $100 million into the community with outreach, dental health education & charitable giving programs.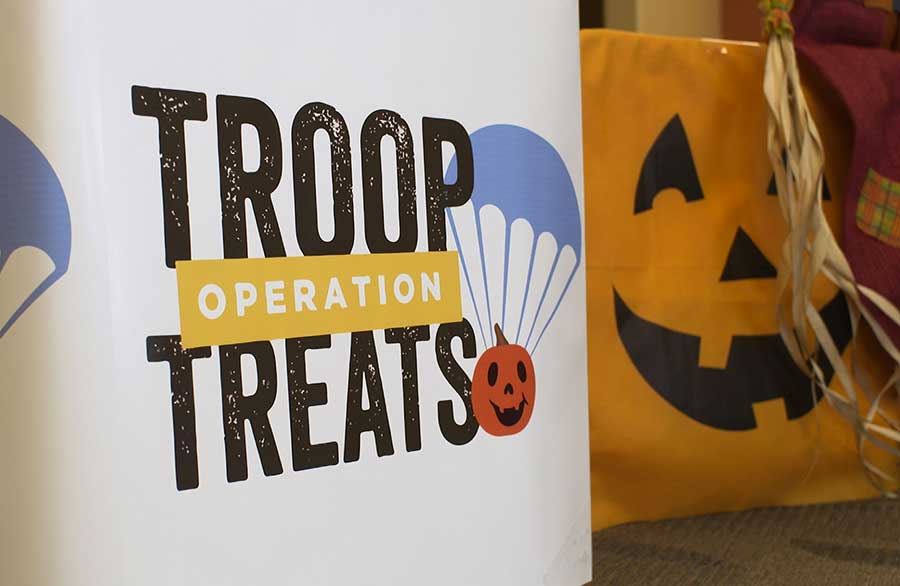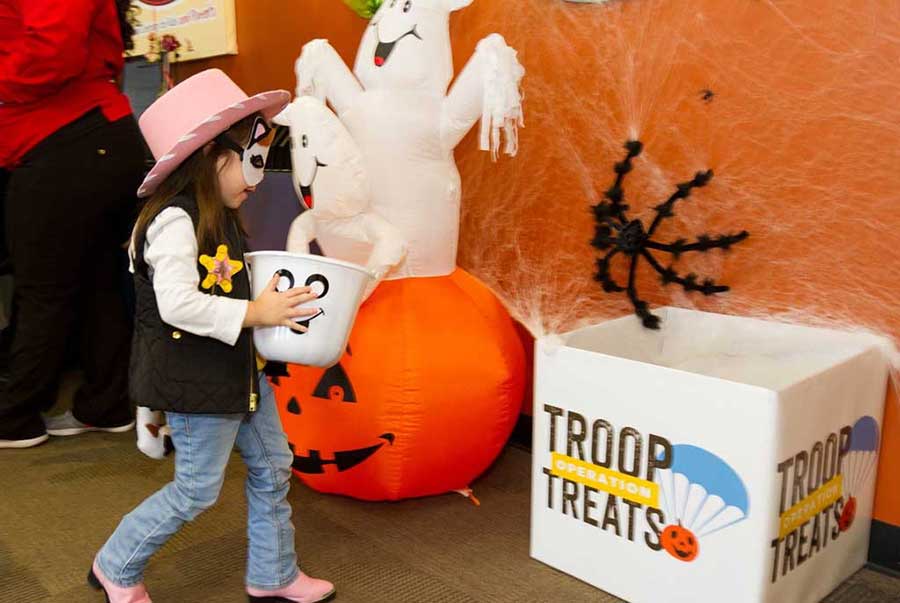 Operation Troop Treats
Sunnybrook Dentistry partners with the Kool Smiles Kids Club every year for Operation Troop Treats. An annual Halloween candy exchange, which encourages healthy habits at home while supporting American troops serving abroad. Since we started the Operation Troop Treats program in 2012, communities have donated more than 16 tons of candy & sent more than 1,000 care packages to US troops.
View Website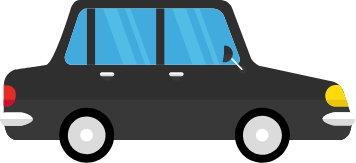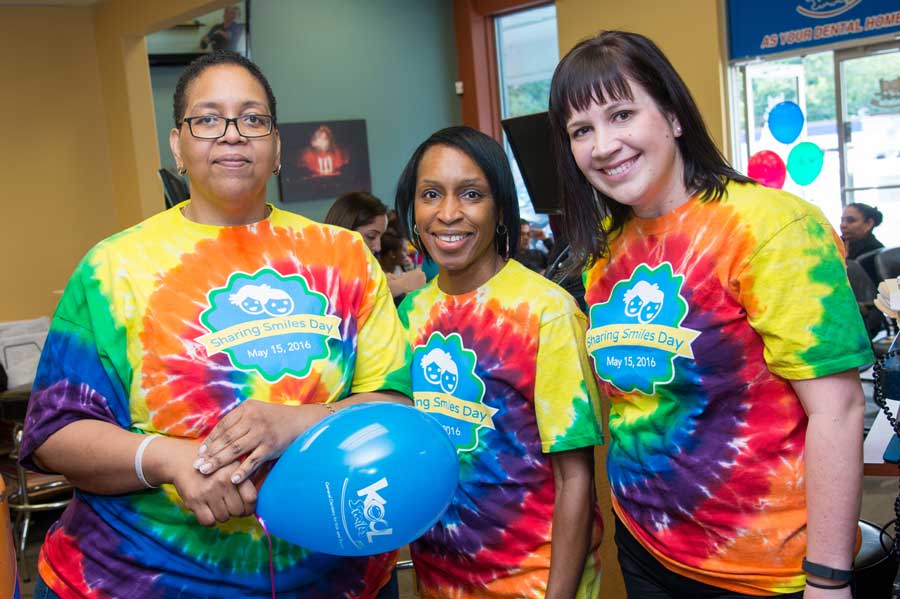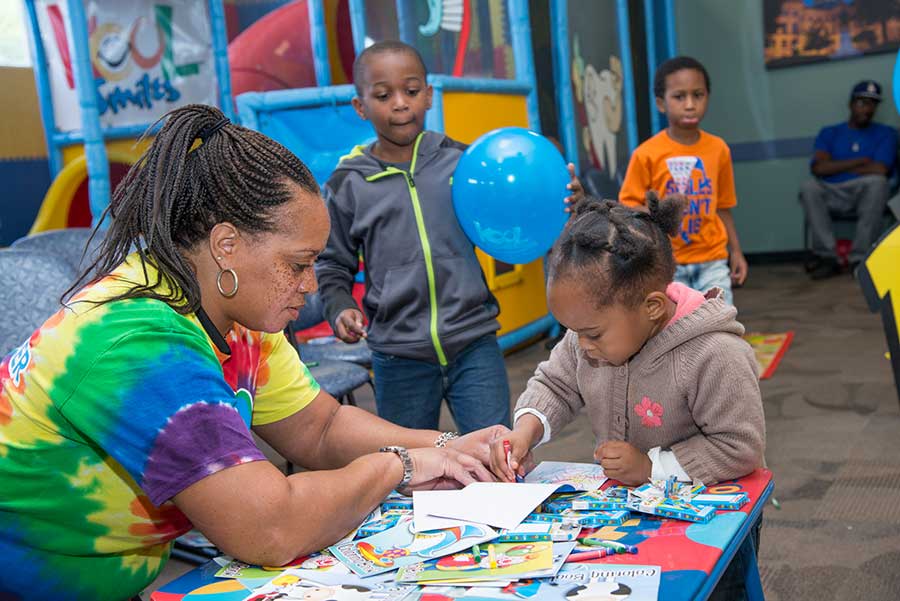 Sharing Smiles Day
Sharing Smiles Day is a national day of free dental care exclusively for children. Sharing Smiles Day is proudly hosted by Sunnybrook Dentistry & other Kool Smiles Kids Club partners & their volunteers. Since 2015, more than 2,100 children without dental insurance received much needed dental care at no cost during Sharing Smiles Day.
View Website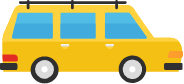 Find a Location
Mississippi Dentists