Safety & Quality of Care
Providing quality care
What is complete kids-first & family centered dental care?
Sunnybrook Dentistry's mission is to provide compassionate, extraordinary dental care every day for children and their families. This is based on a foundation of providing complete dental care in a safe, kids-first, family-centered environment.

What is complete kids-first & family centered dental care?
Complete kids-first and family-centered care is our partnership with parents, children and their families to provide a collaborative atmosphere that improves oral health outcomes. We want to support and encourage the well-being of our child (and adult) patients at all levels of dental care through partnerships.
We want parents involved in their child's dental care. We encourage parents to come back while their child receives treatment and provide a copy of their child's treatment plan at every visit.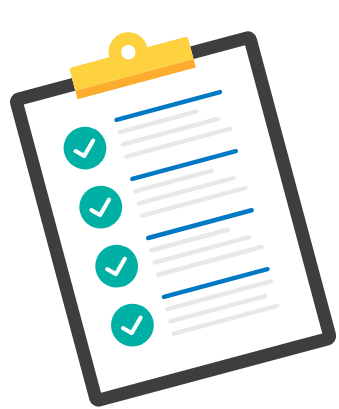 Quality Care, Infection Control, and Sunnybrook Dentistry Health Standards
At Sunnybrook Dentistry, we are proud to be recognized for providing high-standard, compassionate dental care. Patient safety is the cornerstone of delivering care of this quality. Here are just a few ways we make sure your children; family and you stay safe when visiting our office.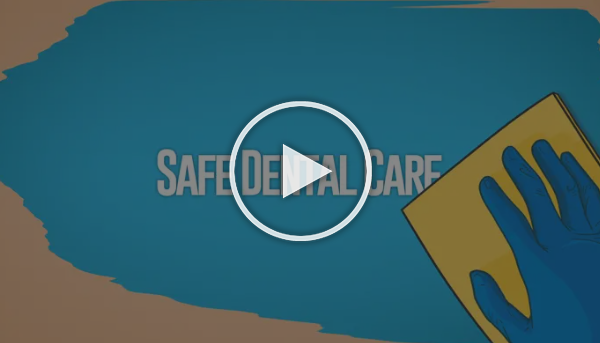 Quality Improvement
We engage team members in ongoing training to provide the best dental care to those we serve. We help manage and support a wide range of initiatives, offering team members techniques and tools to bring quality improvement to every aspect of the oral care we provide.
Patient Safety
We are dedicated to helping all team members maintain the safest environment in our dental offices. Every team member is encouraged to identify and report anything that might result in harm to patients or coworkers, as well as to speak up and share any concerns.
Infection Prevention & Control
Our team works to identify and contain potential outbreaks of diseases (including COVID). As well as preventing and controlling the spread of infection and collaborates with government agencies when necessary.
Sterilization
We have complete control over who handles our instruments and how they're sterilized. Along with the proper sterilization of instruments and materials. Sterilizer monitoring is an essential part of Sunnybrook Dentistry's in-office infection control program.
Regulatory Accreditation
We oversee efforts to maintain the highest standards of quality and safety, in keeping with guidelines set forth by agencies that regulate and accredit dental offices. Our team works closely with these agencies to keep abreast of newly established protocols to improve dental health outcomes in our offices.

Coronavirus Symptom Screening
As Sunnybrook Dentistry always does in times of crisis, we believe we can play a role in helping our local communities. Sunnybrook Dentistry and our Infection Prevention and Control team continue to work closely with state and local entities. We follow CDC guidelines to keep our patients, their families and our team members safe while continuing to provide quality care. Some of the measures we are taking include:
Each patient is called at least 72 hours in advance of their dental appointment and screened for COVID symptoms (appointments rescheduled as necessary).
We ask our patients to come to their appointments with mask on as added protection.
Children patients are to be accompanied by one adult.
If needed we are asking our patients to wait in their car until their appointment time, team member notifies patient in car when ready.
Team member performs temperatures check and daily check in for all team members.
Social distancing practices within our offices.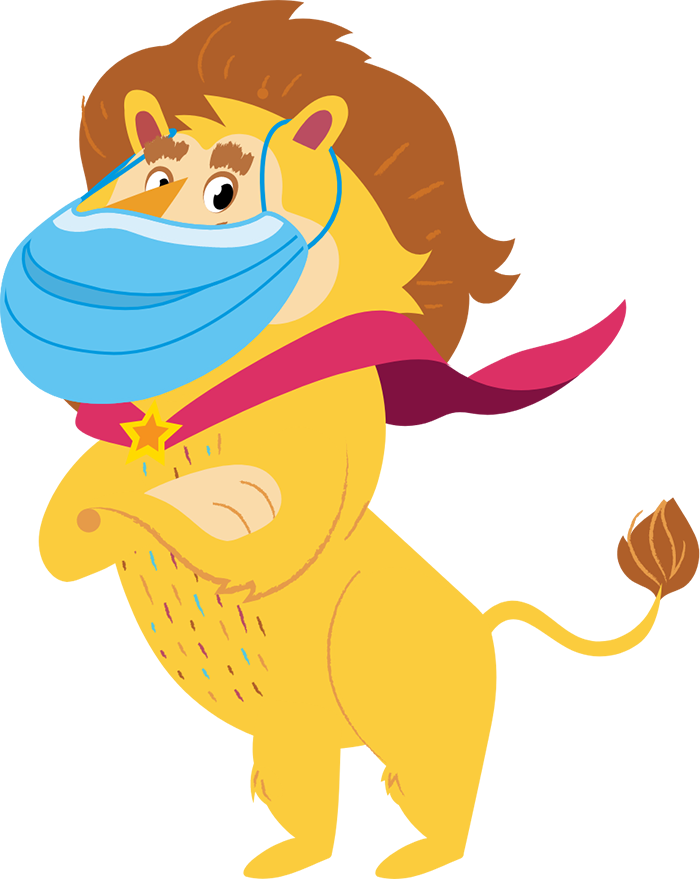 ATTENTION:
Sunnybrook Dentistry & Braces Patients
What you need to know about the water
emergency in Jackson, MS
Our water is safe for your dental care
Sunnybrook Dentistry & Braces is following guidance from Centers for Disease Control and Prevention (CDC) – Guidelines for Infection Control in Dental Health-Care Settings.
Our water meets or exceeds CDC's – Guidelines for Infection Control in Dental Health-Care Settings standards for water quality.
For treatment, only purified distilled water is being used in our closed bottle system.
Dental water lines are equipped with dental waterline cartridges that provide safe, compliant dental unit water purification.
Team members are trained to handle the water emergency
Staff is trained to manage and maintain the water filtration system.
Hand hygiene is always required following CDC and Mississippi Dental Association Guidelines. Antimicrobial products are also available.
Instruments are washed and sterilized for patient protection.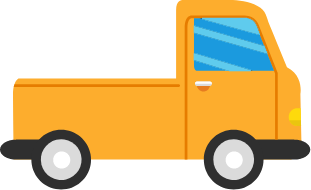 Find a Location
Mississippi Dentists