Children's and Family Dentist Office in

North Jackson, MS

Sunnybrook Dentistry is an official partner of Kool Smiles.
Hours
monday: 8:00 AM - 5:00 PM
tuesday: 8:00 AM - 5:00 PM
wednesday: 8:00 AM - 5:00 PM
thursday: 8:00 AM - 5:00 PM
friday: 8:00 AM - 5:00 PM
saturday: 9:00 AM - 2:00 PM
sunday: Closed
Now offering Orthodontics!
Most insurance welcome including Medicaid and state health plans.*
Kid-friendly office
Services Offered at This Location
Kids Club Dentists
Dr. David Moore
Dr. Gail Benton
Dr. Tara Pursley
Dr. Erica Rose
Dr. Cristie Rives
Dr. Dale Mayfield
Dr. Brad Bryan
Dr. Evelyn Collier
Dr. Ehidanmegbe Akharume
Dr. Jeffrey McMillan
Dr. Spence Wilde
Dr. David Ashley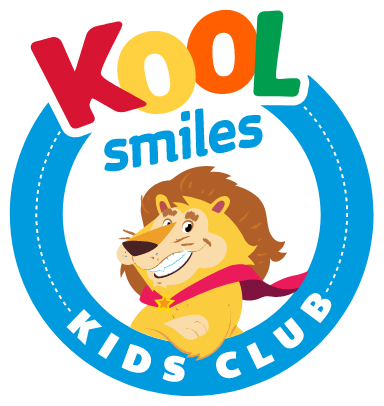 Join Kids Club
Through our Kool Smiles Kids Club, kids (no matter their age) have the opportunity to earn rewards, grow & reach their unlimited potential. With an emphasis on creativity & values, Kool Smiles Kids Club helps give kids a sense of self, making a powerful contribution to their oral care health. Parents & families tell us their kids club experience helped diminish fear & instill confidence in their children.
Kids Club
Find a Location
Mississippi Dentists