Children's and Family Dentist in

Jackson, MS

Sunnybrook Dentistry & Braces is an official partner of Benevis and Kool Smiles.
Hours
monday: 8AM - 5PM
tuesday: 8AM - 5PM
wednesday: 8AM - 5PM
thursday: 8AM - 5PM
friday: 8AM - 5PM
saturday: 9AM - 2PM
sunday: Closed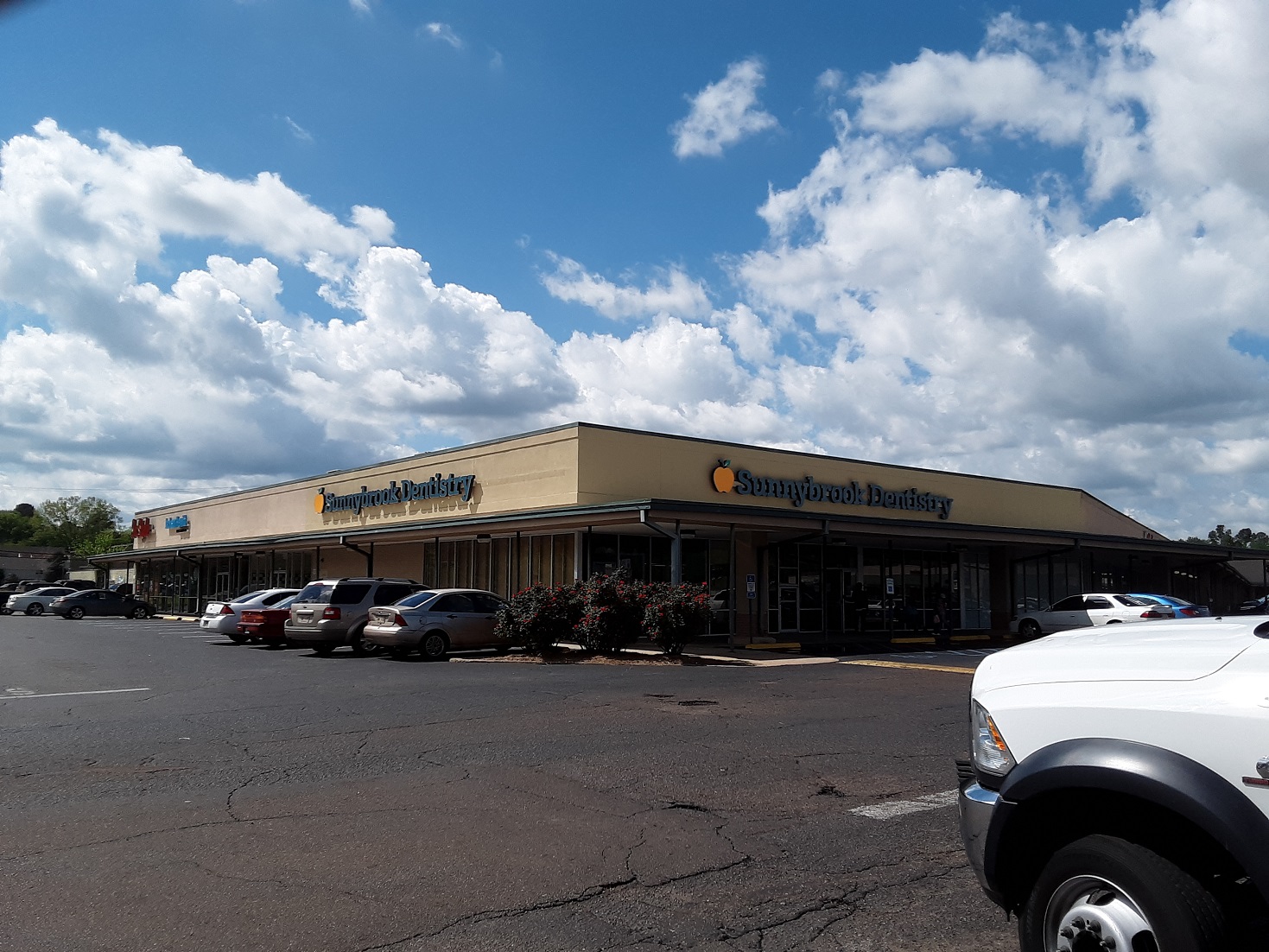 Additional Information
Most insurance welcome including Medicaid and state health plans.*
97% of our patients would recommend us to friends and family!
Kid-friendly office

CareCredit Available
Services Offered at This Location
Kids Club Dentists
Dr. Gail Benton
Dr. Tara Pursley
Dr. Erica Rose
Dr. Cristie Rives
Dr. Dale Mayfield
Dr. Brad Bryan
Dr. Spence Wilde
Dr. Brian Jackson
Dr. Russell Morell
Dr. Lloyd Wolfe
Dr. Latoya Eakins
Dr. John Treherne
Dr. Richard Smith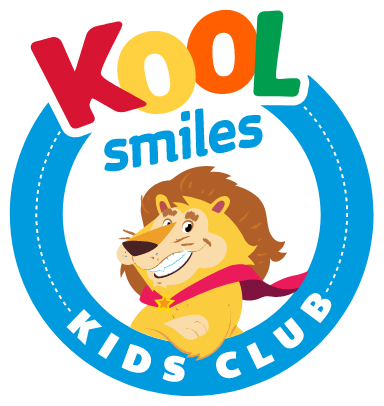 Join Kids Club
Through our Kool Smiles Kids Club, kids (no matter their age) have the opportunity to earn rewards, grow & reach their unlimited potential. With an emphasis on creativity & values, Kool Smiles Kids Club helps give kids a sense of self, making a powerful contribution to their oral care health. Parents & families tell us their kids club experience helped diminish fear & instill confidence in their children.
Kids Club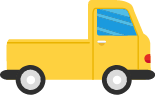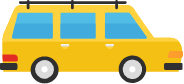 Find a Location
Mississippi Dentists